A Tradition of Progress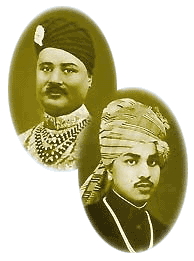 The historic Pink City of Jaipur has, for centuries, constantly enriched its arts, science and culture by embracing modernity and marrying it to tradition - progressing while simultaneously enriching its heritage.
Like the city of its origin, the Golcha family of Jaipur too takes pride in its
TRADITION OF PROGRESS
.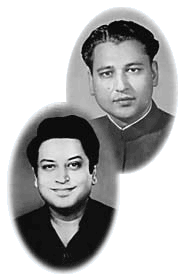 Shri Raj Mal Golcha
and his son
Shri Sohan Mal Golcha
braved all odds and travelled to inhospitable terrains in their quest to develop the family business.
They also set a tradition of openness and embracing change, which was rare in the traditional societies of those times.
The succeeding generations have kept their tradion alive. As a result, the family business has evolved an unique work ethos, which has matured over the decades and continues to progress with the changing times.
Although, we have now diversified into many other areas, this blend of tradition and modernity is amply evident even today at Golcha Gardens - our Corporate Headquarters.